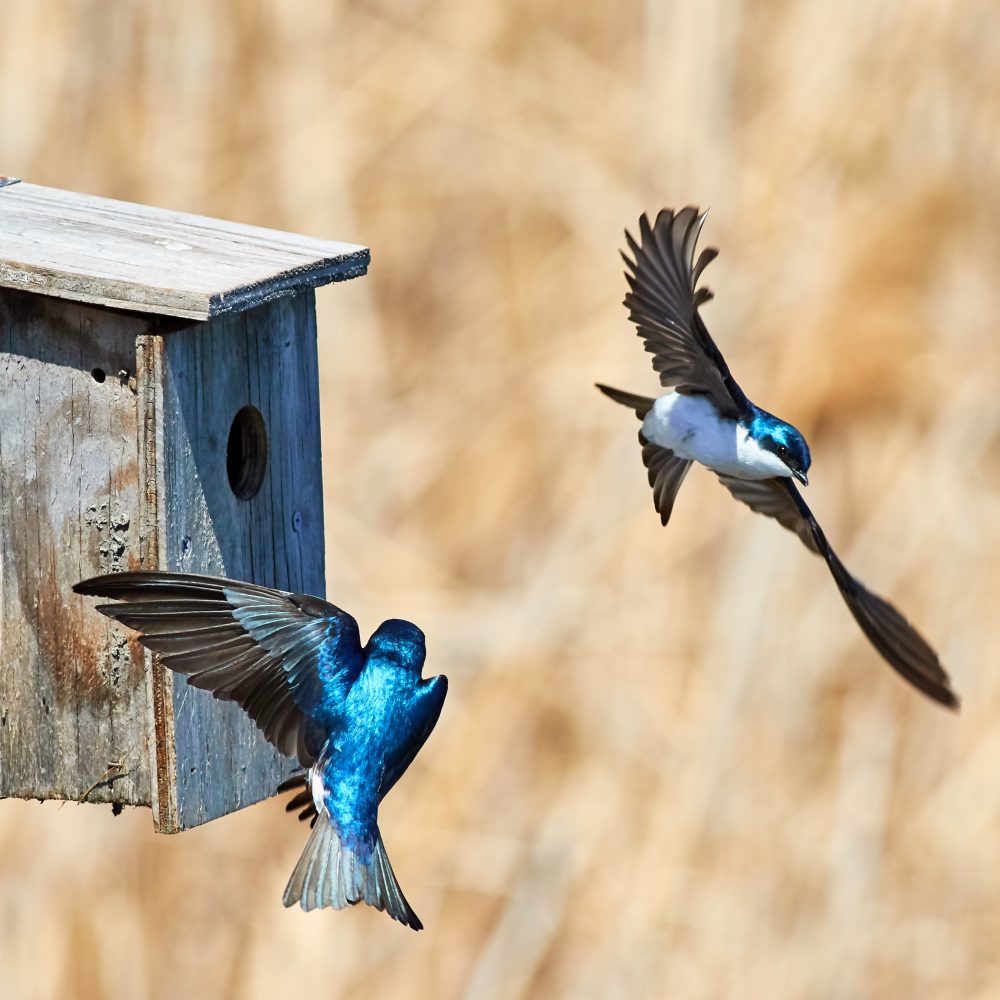 Fly control for cattle is something that many farmers need to think about.  On our farm we stay away from chemical treatments so I've been thinking about way to control flies naturally.  Perhaps nature is the best natural fly control for cattle.
I have noticed over the past several years an increase in bird population on our farm.  Lately when I go out in the mornings to check my cattle I notice swallows and other birds swooping through the air catching flies and other insects near the cattle.  I enjoy seeing this each day because nature is keeping a good balance so that flies do not get out of control.  See the video below to watch swallows on our farm naturally controlling flies all around our cattle.
Dung beetles are another way that nature controls fly populations naturally.  I haven't seen any yet on our farm, but I expect to see them in the future as the biology of the soil recovers from conventional agriculture. Dung beetles take manure and quickly incorporate it with the soil which minimizes fly larvae activity in manure patties.
I'm looking forward to seeing how the biology on the farm continue to improve and bring problems like flies into balance.