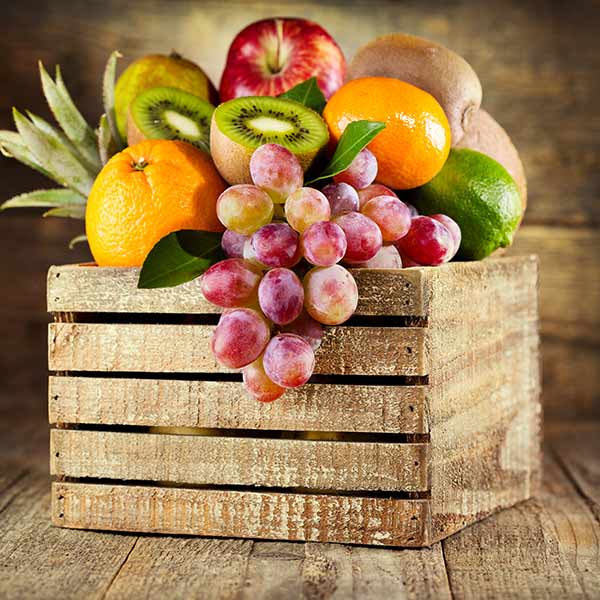 We are excited to announce our on farm store is now open for business
Thursdays 1-7PM at 3075 Anchor Road Washington Boro PA 17582.
We currently have cuts of grass-fed beef available.  New cuts for this year are uncured beef hot dogs, beef cubes and sweet bologna.
We plan to have other products available soon: soy-free pastured eggs, chemical free, non-gmo vegetables, work from local artists and more.
If you would like to order beef for easy pickup from our store, email josiah@fireflymeadowsfarm.com with the amounts of each cut you would like.  Click here to see our pricing and cut options.  We will prepare your order for pickup anytime Thursday 1-7PM.
Or visit the store on Thursdays 1-7PM at 3075 Anchor Road, Washington Boro PA 17582 to purchase our products. We hope to see you soon on the farm.
After a long winter, we are excited for spring!  Things will soon look like this on the farm.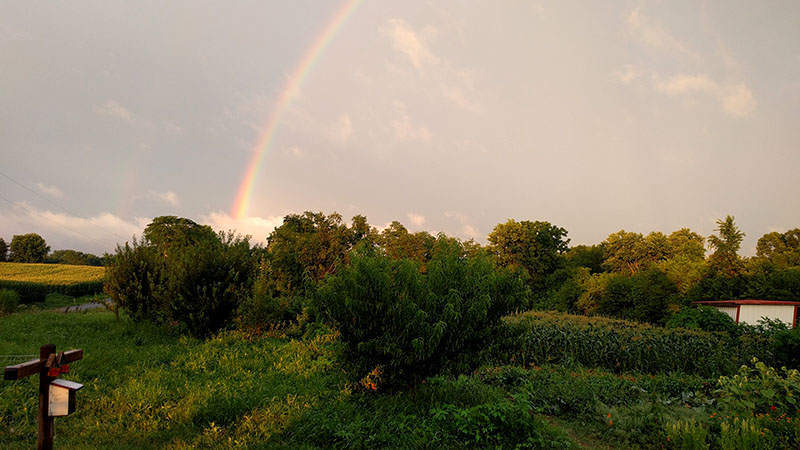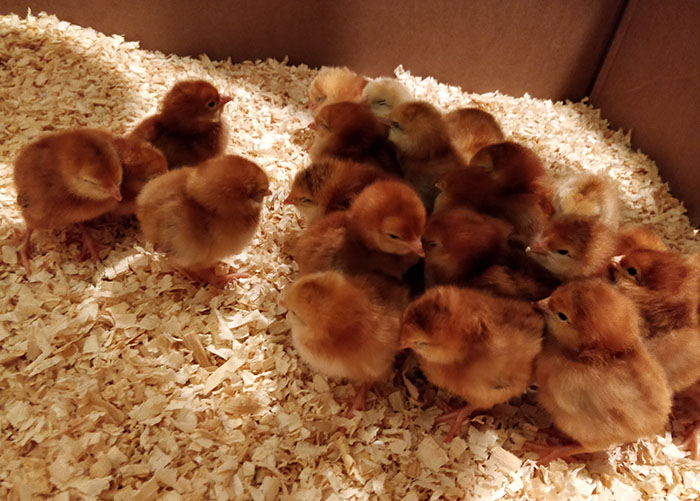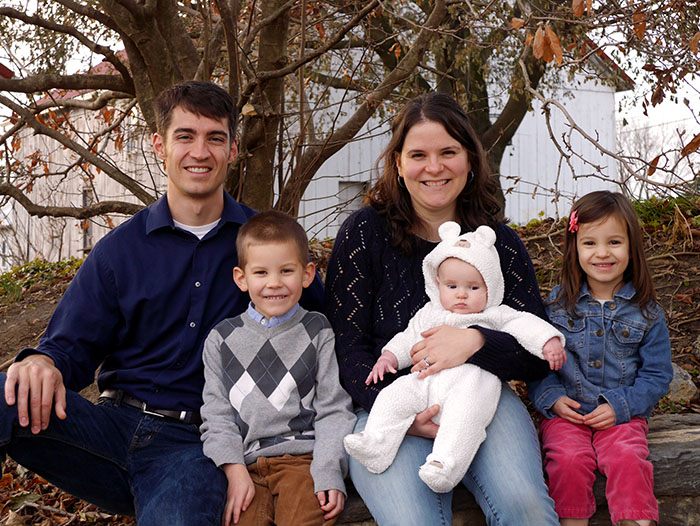 Enjoy the beautiful spring season!
Josiah and Carmen
Firefly Meadows Farm